PPE & Socks
We have a comprehensive range of disposable and reusable head-to-toe garments and accessories designed to reduce exposure to workplace hazards while also providing safety, comfort, and durability for your customers.
Face Masks
Polypropylene / Polyethylene
Our cleanroom masks are constructed with three layers of protection including a meltblown polypropylene filter in the middle for excellent filtration efficiency. The outer layers are available in non-woven polypropylene and a blend of electrospun (ES) polypropylene and polyethylene. Each mask is crafted with an adjustable flat nose piece and elastic ear loops providing a secure and personalized fit.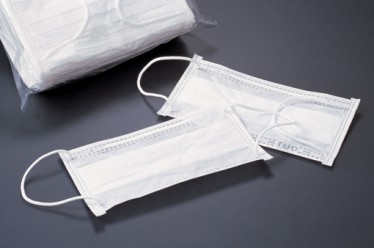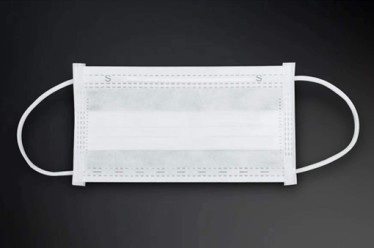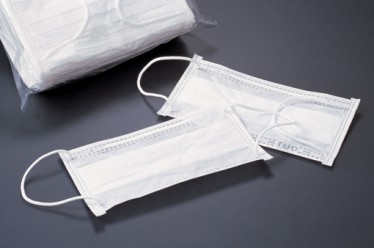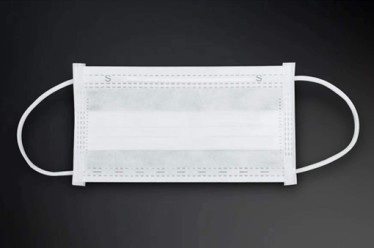 • Material: non-woven polypropylene, electrospun polypropylene/polyethylene
• Filter: Meltblown polypropylene
• Construction: 3-ply pleated
• Seams: Ultrasonically welded
• Attachment: Adjustable nose piece and polyester/spandex ear loops
• Color: White
• Size: 175 x 95 mm
• Application: Single-use
• Packaging: Individually packed, 50 masks/bag


• Breathable and comfortable to wear
• High filtration efficiency
• Splash and dry particle protection
• Latex free
• Lot to lot traceable

Recommended for ISO Class 5 and above environments