Cleanroom Stationery
Our low-particle, ESD safe stationery is specifically designed for use in cleanrooms and static sensitive environments.
Cleanroom Paper
Our cleanroom paper is manufactured with pure cellulose and is specially coated and cut to reduce the risk of particle generation and release associated with regular paper products.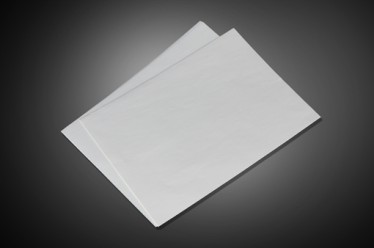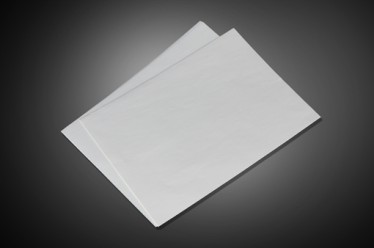 • Material: Coated cellulose
• Size: A4 (210 x 297 mm / 8.3 x 11.7")
• Weight: 80 gsm
• Color: White, light blue
• Packaging: 250 sheets/ream

• Autoclavable
• Low levels of particles and extractables
• A simple way to maintain sterility and cleanliness
• Ideal for use in inkjet and laser printers and photocopiers

Recommended for ISO Class 3 and above environments
Cleanroom Pens
Our cleanroom pens are manufactured with high-density polyethylene and low-sodium ink to minimize particle generation and sodium contamination.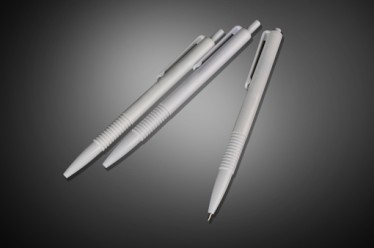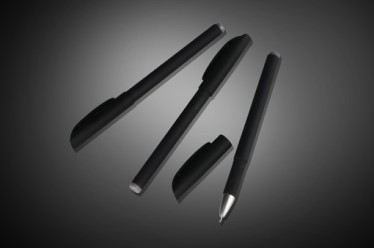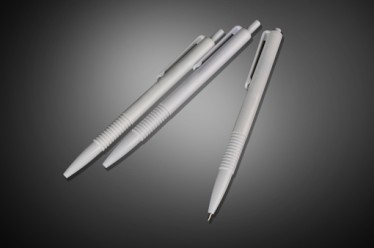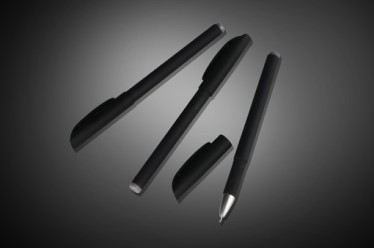 • Barrel, clicker, cap: High-density polyethylene
• Ink: Low-sodium ink in black, blue, red
• Design: Capless/retractable, snap cap

• A simple way to maintain sterility and cleanliness
• Lightweight, comfortable grip on writing



Recommended for ISO Class 5 and above environments