PPE & Socks
We have a comprehensive range of disposable and reusable head-to-toe garments and accessories designed to reduce exposure to workplace hazards while also providing safety, comfort, and durability for your customers.
Cleanroom Socks
Polyester / Nylon / Spandex
Our cleanroom socks are manufactured, laundered and packaged in a cleanroom ensuring optimal cleanliness. They are made of 100% polyester or a blend of polyester and nylon, both with spandex in the top band.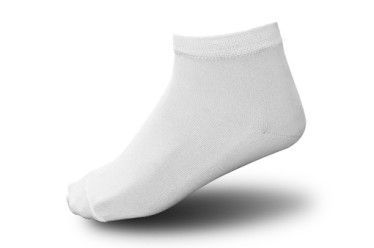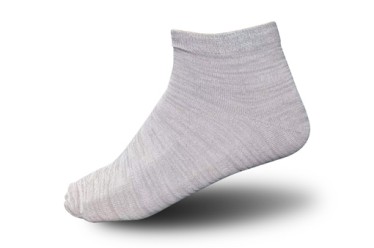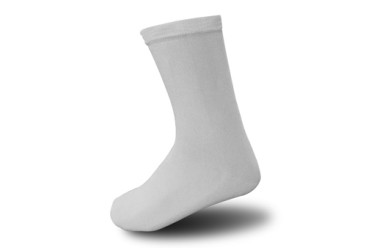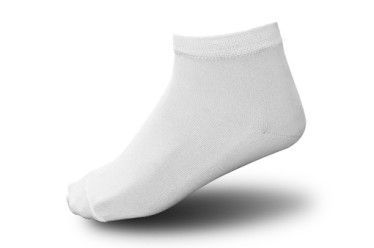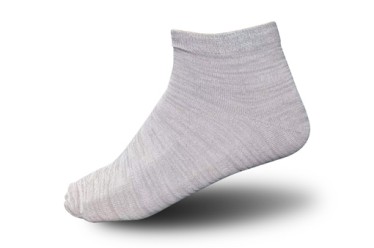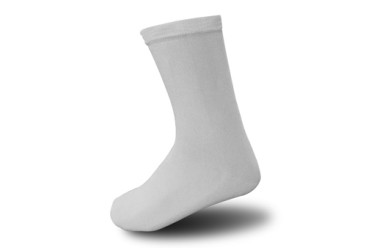 • Material: Polyester, polyester/nylon, spandex
• Design: Crew, ankle
• Color: White, gray
• Size: S, M, L
• Application: Single-use, reusable
• Packaging: Stacked


• Breathable and comfortable to wear
• Cleanroom compatible
• Low lint and particle generation
• Lot to lot traceable

Recommended for ISO Class 5 and above environments