Cleanroom Wipes
High-quality wipes offer an innovative cleaning solution for contamination control in regulated and controlled environments. We develop a wide range of different substrates, edge technologies, configurations, and processing options, including dry, pre-saturated, knitted, non-woven, sterile, and non-sterile wipes.
SMT-N600 Series
Non-Woven SMT Stencil Rolls
A hydroentangled non-woven wipe roll specially engineered for cleaning SMT stencils and screen printing machines. This wipe roll is made of a blend of 45% polyester and 55% cellulose for exceptional absorbency, chemical compatibility and cleaning ability.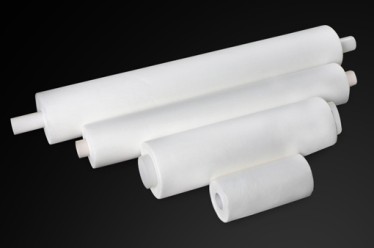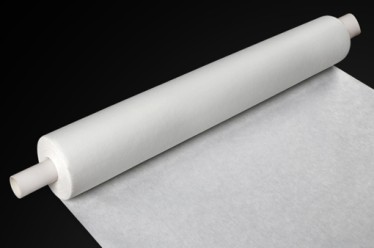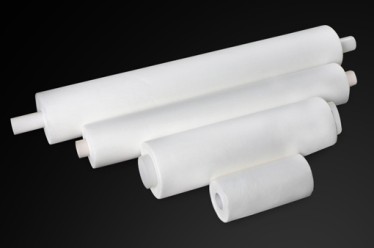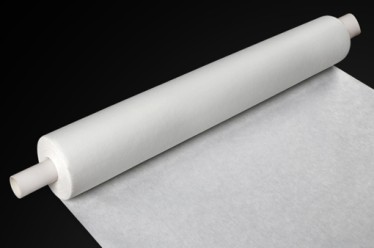 • Material: 45% polyester / 55% cellulose
• Construction: Hydroentangled non-woven
• Edge treatment: Knife cut
• Weight (gsm): 50, 55, 60, 68
• Size: Standard and custom sizes on plastic core
• Packaging: Individually packed
• Highly absorbent
• Chemical resistant
• Low levels of particles and extractables
• Lot to lot traceable

Recommended for ISO Class 6 and above environments