Mops
Cleanroom mops are designed for cleaning and disinfecting ceilings, floors, walls and hard-to-reach small environments such as biosafety cabinets and isolators. Available in various shapes, forms and materials, mops are integral to a comprehensive cleanroom solution for your customers.
Isolator Cleaning Tool Covers
Isolator Cleaning Tool Covers
Quilted 2-ply polyester knit covers sewn with an elastic band that are compatible for use with standard isolator cleaning tools.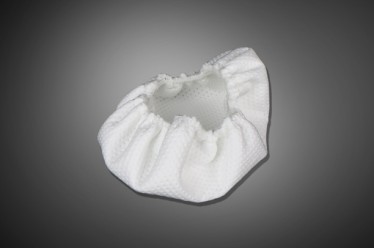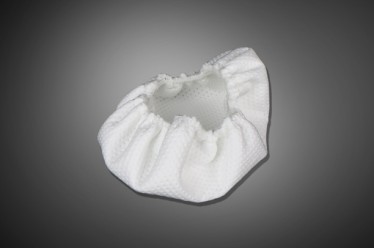 • Material: 100% continuous filament polyester
• Construction: Quilted 2-ply double-knit with sewn elastic band
• Size: Standard and custom sizes
• Packaging: Loose packed, stacked

• Chemical and abrasion resistant
• Highly absorbent
• Low levels of particles and extractables
• Lot to lot traceable

Recommended for ISO Class 5 and above environments