Home
Innovative, collaborative and future-focused, Maxons produces the ultimate in critical cleaning supplies and cleanroom products. But it doesn't stop there. Our trusted reputation also extends to our OEM solutions that are designed for, and with, world-leading brands: developing and manufacturing superior products that our clients are proud to call their own.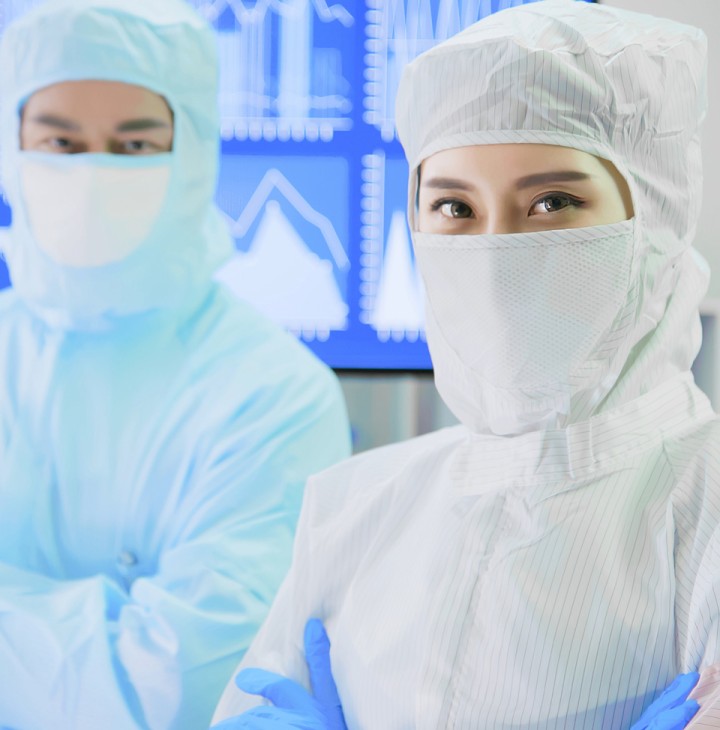 Strength through innovation & collabration
For over 20 years, Maxons has been designing and manufacturing high-quality cleanroom supplies. We develop proprietary products, and serve industry leaders, international OEM, and wholesale clients from across a variety of technical and advanced sectors.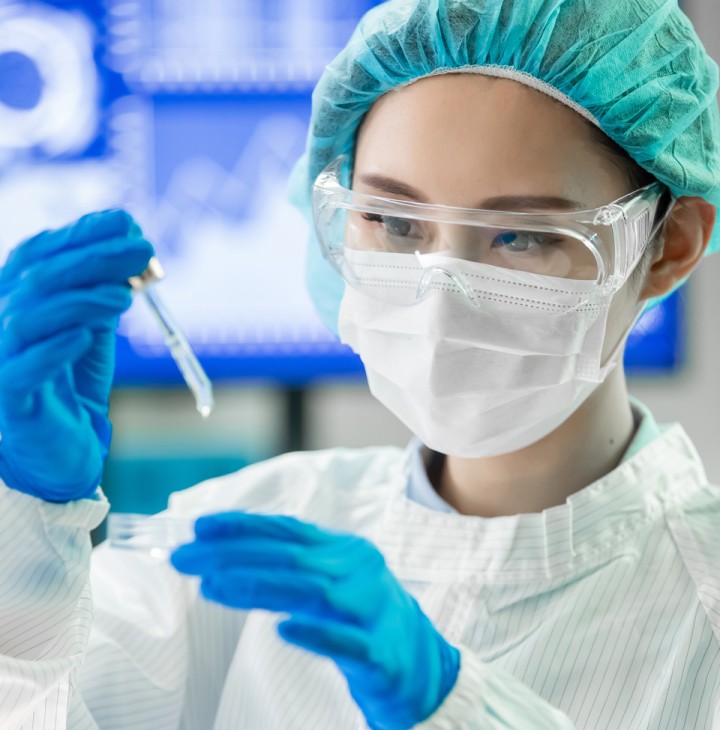 Comprehensive cleaning
Laser-focused on critical cleaning and controlled environments, our products address the full spectrum of hygiene requirements, from reducing exposure to eliminating contaminants, with products including cleanroom wipes, mops, swabs, garments, gloves, and more.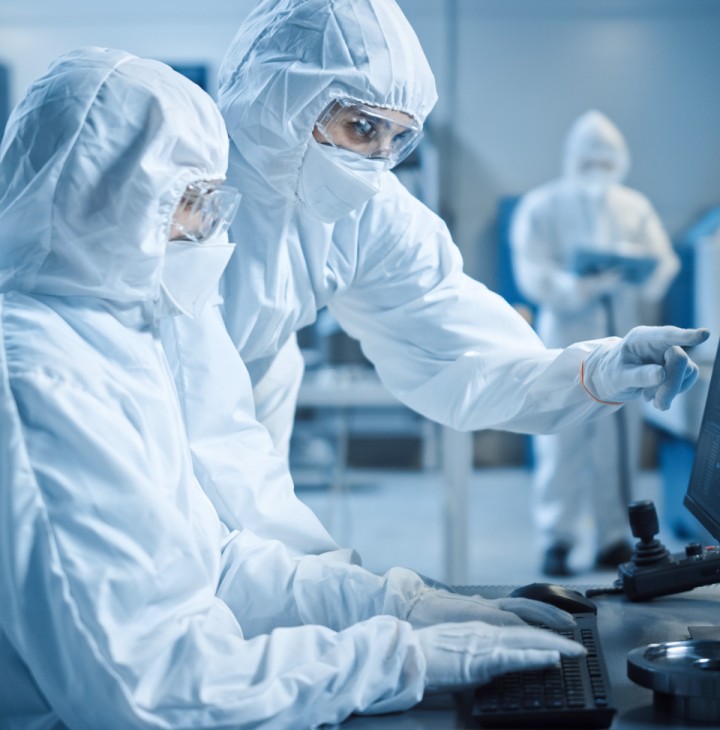 Cutting-edge clean tech
We ensure uncompromised quality by continuously improving upon our production and manufacturing processes and innovating to surpass expectations and meet the needs of an evolving world.